Patch Plus Paint promises customer satisfaction and makes sure to deliver. Our portfolio reflects the amount of skill and professionalism that our team possesses. Not only do we try to make out magic work with our professional commercial painters, but we also provide top-notch services for light woodwork around the house.
This is evident from the pictures that you will find in this gallery. You will note in the after pictures that we not only pick the correct type of paint and the right color of wood to match your interior, our professionals make sure every last detail is taken care of. This is the advantage you get while working with Frisco and Plano painters that have been working in the field for years.
Clients who have worked with Patch Plus Paint have been impressed by the execution of the jobs you see in the pictures below. Our team ensures that the already hectic process of renovating your house is made easy for you. So you end up being satisfied by the overall paint job and put at ease by the guarantee of work that we provide.
And this is not just what we say. The portfolio that we have built over the years speaks for itself. This picture gallery not only illustrates our work but also proves how much of a difference working with us can make for your home. Contact us today, and you, too, can have your house looking just as good as new, no matter the current condition.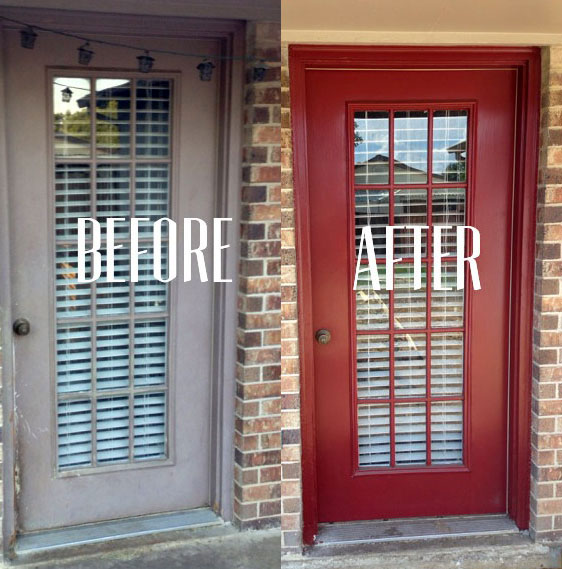 1400 Preston Rd #400 Plano, TX 75093
PLANO: 469-363-9372 6737
Firenze Ln Frisco, TX 75034
FRISCO: 469-630-BEST(2378)